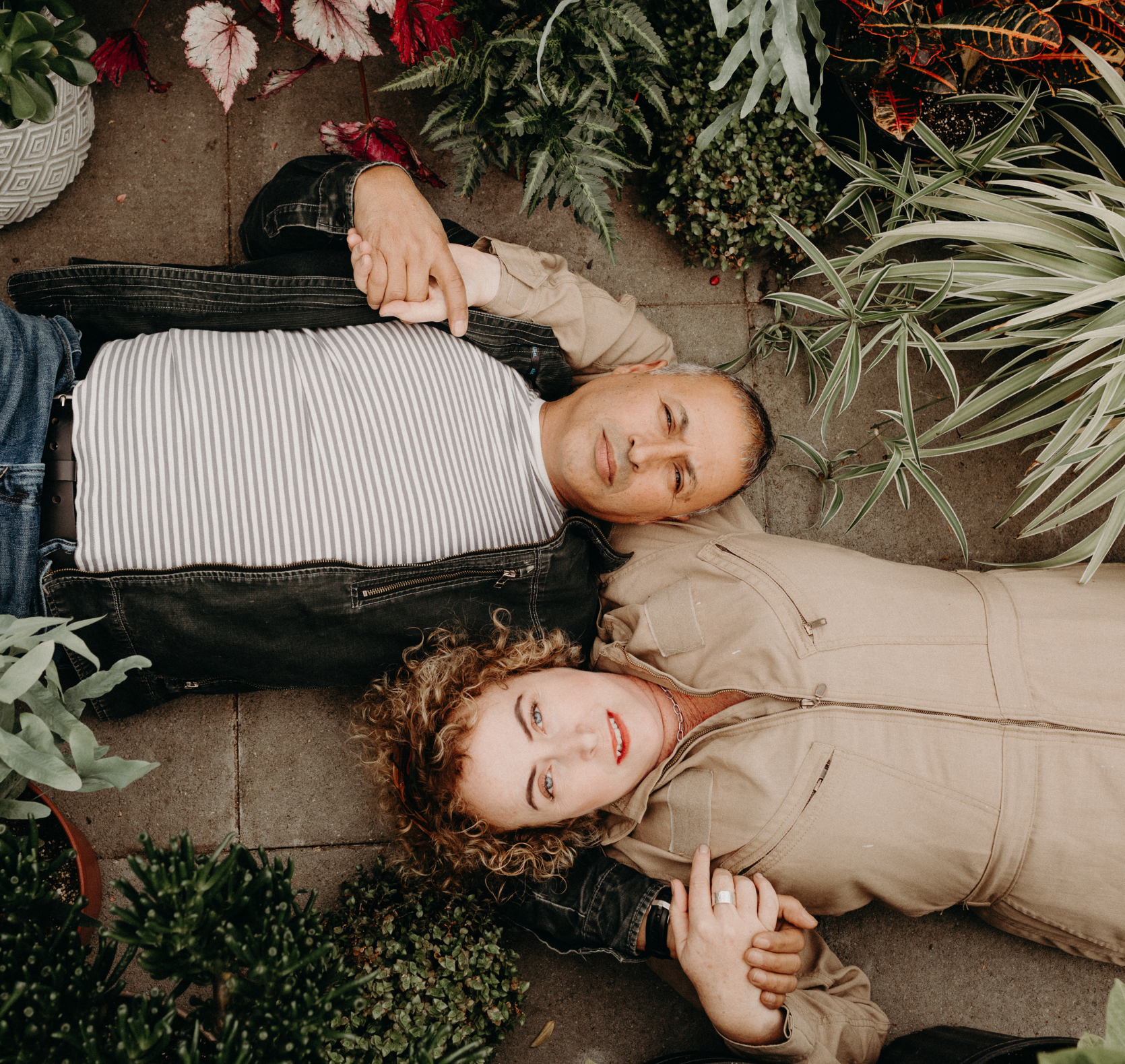 Eko and Kelly Chashai have grown together for over 20 years. Travelling the world while farming and gardening brought them to Victoria. While raising two children, they built Down To Earth, developed the nursery, installed landscapes, and maintained commercial properties. Their dedication and passion for their work are apparent in all they create together.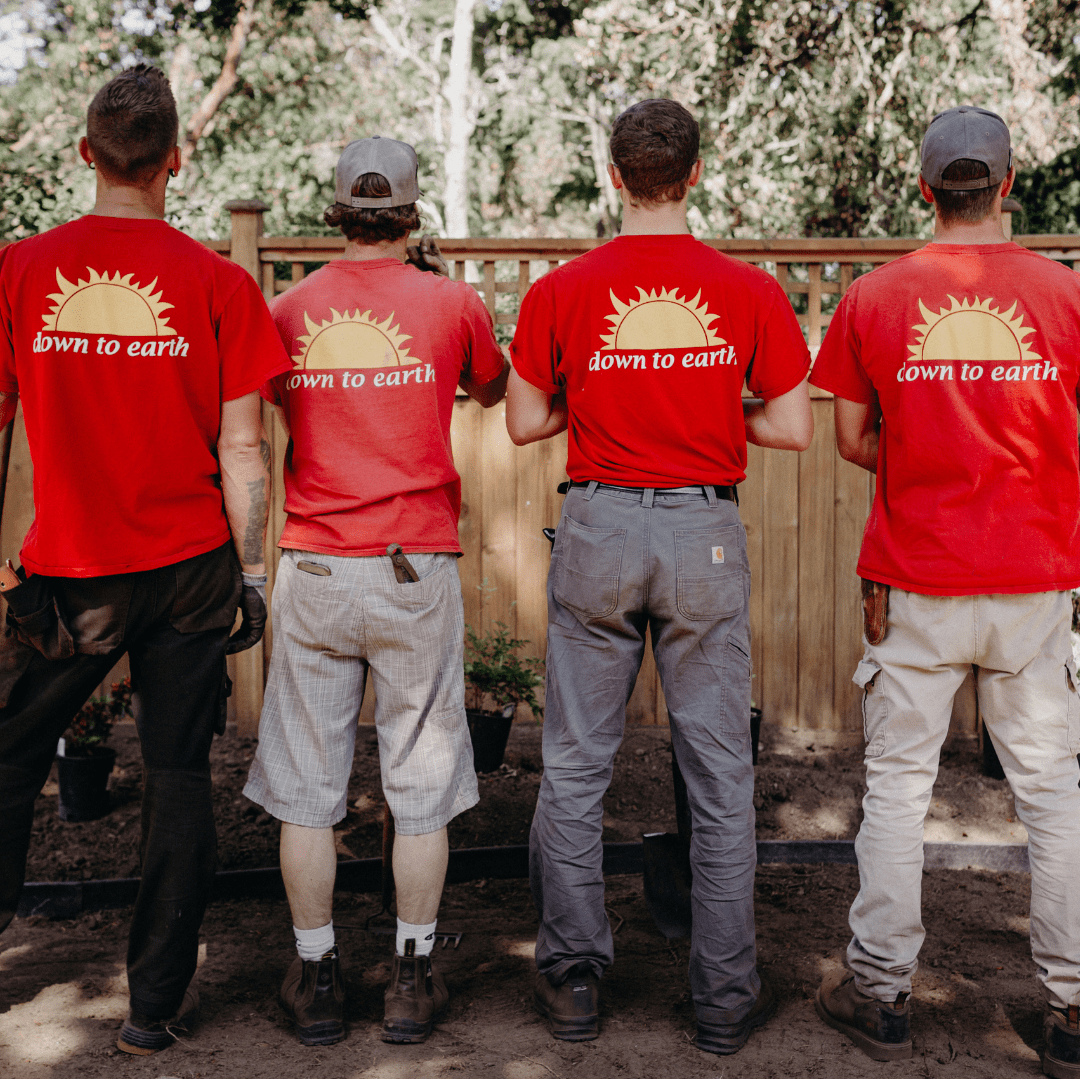 Get to Know the Green Thumbs
If you need help growing things on your property, talk to one of the helpful members of Down To Earth.
We don't hire just anyone to join our team. We believe in supporting our community and the families in it. By hiring and training hardworking, long-term team members are excited and proud to see a job well done, we continue to add hundreds of smiling, satisfied customers to our business every year.
Our team's dedication translates directly to you and the success of your project. We're proud of our community and of our team who live here.